Media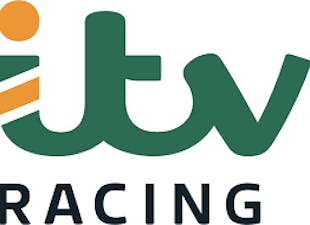 ITV Racing will broadcast a weekly 3.5hr show dedicated to the Racing League showing all 42 races live in 2023. ITV holds the terrestrial broadcast rights for horse racing in the UK and is available in over 27 million homes. ITV Racing audiences were 22% higher in 2020 than in 2019 with average figures of 792k on ITV main channel and 375k on ITV4. In 2017 the ITV Racing team won a BAFTA for its coverage of the Grand National and Director Paul McNamara has also earned a BAFTA nomination for their Cheltenham coverage.  Presenters, Ed and Francesca, won the Broadcaster Sports Presenter of the Year award at the 2018 British Sports Journalism Awards.

Sky Sports Racing will broadcast a weekly show dedicated to the Racing League showing all 42 races live in 2023. At The Races is the horse racing media rights company which operates the Sky Sports Racing TV channel and the website attheraces.com and the At The Races app. Domestic distribution of the TV channel extends to over 14 million UK and Irish homes via digital satellite and cable television on the following channels: Sky 415, Virgin 535 and Virgin Ireland 418. The company is majority owned by Sky and operates through a joint venture between Sky, Arena Racing Company (ARC) and other racecourses.
Bookmaker

Founded in the UK in 1934, William Hill is a recognised and trusted brand in the global sports betting and gaming market. While it has a number of large partnerships within the sport, Racing League showcases William Hill's commitment to invest in and support innovation in horse racing.
Web3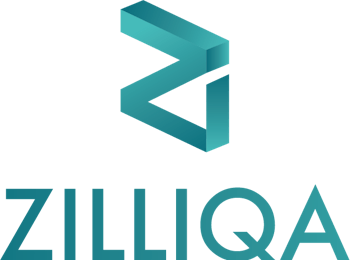 Racing League's Official Web 3 Partner, Zilliqa Group provides world-class Web3 solutions  and blockchain infrastructure as its core. The Group's mission is to facilitate industries, governments, and entrepreneurs' seamless transition into Web3 and the spatial web, delivering secure and sustainable solutions that drive the creation of immersive products and experiences.
Apparel

Racing League's Official Apparel Partner, Scimitar Sportswear is a leading manufacturer of bespoke clothing and promotional items for corporate brands, producing products to an incredible quality. As a sustainably-orientated business, Scimitar always looking to produce environmentally-friendly versions of their products. Follow Scimitar on Twitter, Instagram and Facebook
Charity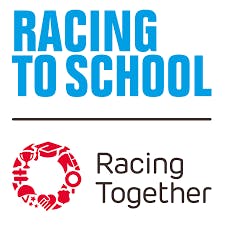 Racing League's Official Racing Charity Partner Racing to School has supported the learning and development of young people for 22 years. The charity provides unique, free educational programmes for schools, colleges and riding groups at racecourses, trainers' yards and studs across Great Britain. Its programmes aim to enhance young people's learning and to inspire beneficiaries to consider being the next generation of racegoers and join its varied workforce. This year, Racing to School plans to work with a record 16,000 young people, many of whom are located within inner cities, deprived areas or in rural isolation. Racing to School is the smallest charity working for and across racing and leads the sport's community outlook, embracing diversity and inclusion within its programmes.  The charity is proud of its relationships with mainstream schools, colleges, and those supporting young people with special educational needs.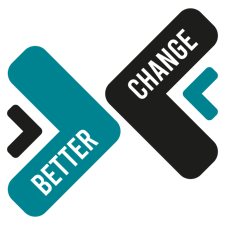 Better Change are an organisation focused on preventing gambling harm by promoting positive behaviours and representing the needs of the majority of people who enjoy gambling safely. Better Change will be bringing Positive Play to the Race week 5 fixture at Wolverhampton on 7th September 2023.
Interested in partnership opportunities for 2024?