Retraining of Racehorses (RoR) is British Horseracing's official charity for the welfare of horses who have retired from racing.
The charity promotes the versatility and adaptability of racehorses for other equestrian activities following their retirement from racing. It also protects horse welfare through a nationwide 'safety net' that is available to assist any former racehorse considered 'vulnerable'. In such cases, the charity provides funding for the provision of expert care prior to suitable rehoming.
As the sport's official charity, RoR raises funds from within the Racing Industry, providing information and education for owners and trainers in both the racing and equine Industries to assist with the rehoming and retraining of former racehorses.
The ultimate goal is to maintain a balance between the number of horses leaving racing and the number of enthusiastic and suitable new homes. To this end, RoR funds and runs a well-established programme of competitions and educational events across the country.
Launched by the British Horseracing Board (now the British Horseracing Authority) in April 2000, RoR was awarded charitable status in autumn 2000.
RoR has since established itself as one of the pre-eminent equine charities in Great Britain, working closely with organisations such as the RSPCA and World Horse Welfare, as well as all of the principle equine sports.
In 2016 the charity played an integral role in establishing IFAR, the International Forum for the Aftercare of Racehorses and it currently provides the Chairman of the IFAR Steering Group. IFAR is a vehicle for sharing best practice in racehorse aftercare across international racing bodies and organisations.
The charity does not physically retrain or rehome the horses itself, rather it: 
promotes and facilitates the retraining of racehorses;
funds and stages competitions for former racehorses in a range of equine disciplines;
funds and stages educational events and clinics for the owners of former racehorse;
funds and oversees the care and rehoming of vulnerable former racehorses
Patrons and ambassadors 
RoR is fortunate in being able to count among its supporters high profile individuals such as Clare Balding CBE and Sir Anthony McCoy, who are both patrons of the charity.
Leading jockeys Richard Johnson and Frankie Dettori were appointed RoR Ambassadors in 2015. The two have first hand experience of rehoming former racehorses having both provided homes to horses that played a pivotal role in their respective careers.
In 2017, Captain Guy Disney was appointed an ambassador to RoR. Earlier that year Disney became the first amputee jockeys to win a race under rules and has twice won the Royal Artillery Gold Cup at Sandown Park.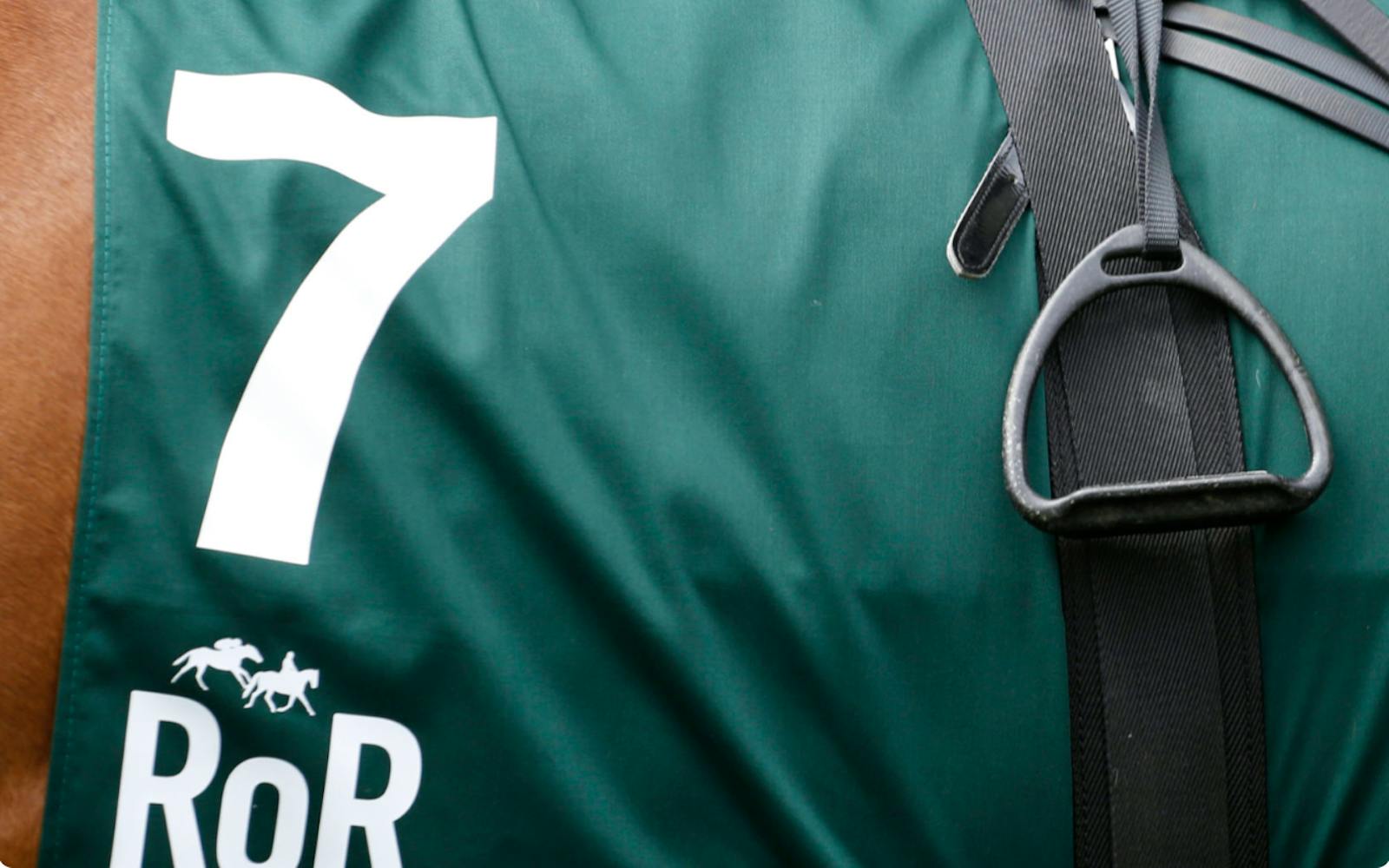 The establishment of RoR followed a period of review and consultation within the British racing industry during 1998-99. The review concluded that there was evidence of racehorses requiring charitable intervention on welfare grounds subsequent to their retirement from racing.
The British racing industry collectively recognised that it had a responsibility to these horses and the charity was established in order to address the issue and develop a coherent strategy to minimise such eventualities in the future.
Following a review of its role in 2003, the charity changed its name from 'Rehabilitation of Racehorses' to 'Retraining of Racehorses', as this was a more accurate reflection of its key objectives and activities.
The man largely responsible for setting up the charity was Brigadier Andrew Parker Bowles OBE. A former Director of the British Horseracing Board, Chairman of the Jockey Club Veterinary Committee and Vice Chairman of the International League for the Protection of Horses, he was RoR's first Chairman and remained in the role until 2007.
Since its launch the breadth and scale of the charity's activities have grown considerably. RoR now stages over 300 classes and competitions each year exclusively for former racehorses across a dozen different equine disciplines. And via its nationwide network of regional co-ordinators, it stages over 120 educational events per annum for the owners and riders of former racehorses.
In 2014, in view of the charity's expansion and evolution, RoR initiated an independent strategic review of its activities in order to clarify its priorities and optimise the use of its funds.
Included among the review's recommendations was the appointment of a Welfare Consultant together with an increase in and a better geographical spread of RoR approved centres equipped to take in and care for vulnerable horses. Until then RoR's financial support of centres had almost exclusively been restricted to three and then four operations. The revised scheme was considered better suited to ensuring the money raised by racing was spent directly on looking after the vulnerable horses that needed care and rehoming.
For information on how to support and make donations to Retraining of Racehorses click here