A Q&A with Racing League CEO, Jeremy Wray, about his life in racing, experiences as an owner, and how and why the Racing League was conceived.
1. What is your earliest racing memory?
It must have been the Grand National in the early 70s. I had a favourite horse at the time called Spanish Steps. He was only a small horse and always carried a lot of weight. He ran against Red Rum three times starting in 1973 when Red Rum beat Crisp into second, L'Escargot was third and Spanish Steps finished fourth. It was the best Grand National ever.
At that time you had the same old stalwarts pretty regularly in the Grand National. The next year Spanish Steps was fourth again behind Red Rum and L'Escargot and then in 1975 L'Escargot won, Red Rum was second and Spanish Steps finished third. I supported Spanish Steps each year, he was a tiny yet mighty horse.
2. What sparked your interest and passion for racing?
I suppose from getting involved as an owner in the 80s. One of my friends suggested that I join a racehorse partnership and at the time I didn't know much about what was involved. But going to see the horse and seeing it work really sparked my interest.
The thrill of going racing when you own a horse, even if you only have a small share is next to none. 
From there you want to join in on the race planning to decide where the horse is going to race next and every other aspect.
I definitely had both success and failures with my horses along the way but racehorse ownership was like a drug.
The first horse I got involved with was Zingaro Boy, he came 21/22 in his first start with us and that was only because a horse got loose at the start. We had mostly failures with him but by then I was hooked and I got involved with plenty of other horses.
3.  When, how and why was the idea of the Racing League born?
Around four or five years ago I was sitting in a sports bar where one screen in the corner showed a football game and another screen in the other corner was showing the racing. Most people were watching the football.
With the sound pretty much inaudible, it became palpably obvious what was going on in the football and impossible to decipher what was happening in the racing. You could recognise all the Manchester United footballers and if you couldn't recognise them, the names were on the back of their shirts.
I recognised that the racecourse was Brighton, whether anyone else could I'm not sure. With the jockeys all wearing different colours and goggles, you couldn't recognise them and with no commentary, you didn't know which horse was which. It was a really exciting race actually, it was a three-way photo but nobody had any idea what was going on.
The sport isn't doing a very good job of promoting itself if nobody can understand it.
The team sport was going on on the other screen and you didn't have to be a Man United fan to get it. The fact that so many people had their eyes on the football screen made it obvious that the team element was something that people can get behind passionately.
Most likely the only people that would have been as invested and interested in that race would be the connections of the horses running or those who had a bet on the race. At that moment I thought that there must be a different way or a better way of promoting the sport.
4.  In your opinion, what does racing do best?
I would put the major meetings such as Ascot and Cheltenham, both to watch and to attend, against any other sporting event.
Nothing beats it and I challenge anyone to say that they don't do it just brilliantly.
The numbers speak for themselves with Ascot getting around 70k people there each day, with die-hard racing fans and once-a-year racegoers alike.
The atmosphere is fantastic, the quality of the sport, the day out and the watching experience from home is unbeatable.
The problem is that it highlights the difference between the big meetings and the run of the mill stuff.
5. How will Racing League benefit and further the industry?  
We need to find a way of broadening the audience. We know the audience is there because each year there are around six million people who go racing but more often than not, that number is made up of people that go racing just once a year.
Their enjoyment is off the scale relative to other sports and it's a sport that appeals right across all demographics. However something then gets lost because it doesn't lead to repeat business.
I believe that is because the sport is incredibly complex and I'd be the first to not go to something repeatedly that I didn't fully understand. I think Racing League has the opportunity to simplify it so that casual racegoers can enjoy the sport without needing to know all the intricacies.
Using the football analogy again, you don't need to know all the rules to enjoy a football match because people can just go along and say 'that's my team, always has been' because they were born nearby or loved that particular player.
Football fans are involved with their teams and support them passionately. To enjoy Racing League you don't need to know the fine details. We're presenting 12 teams for people to get behind and cheer on.
In short, by presenting 36 competitive races in a recognisable league format, Racing League can break down the barriers which may prevent people from going racing without alienating existing racing fans.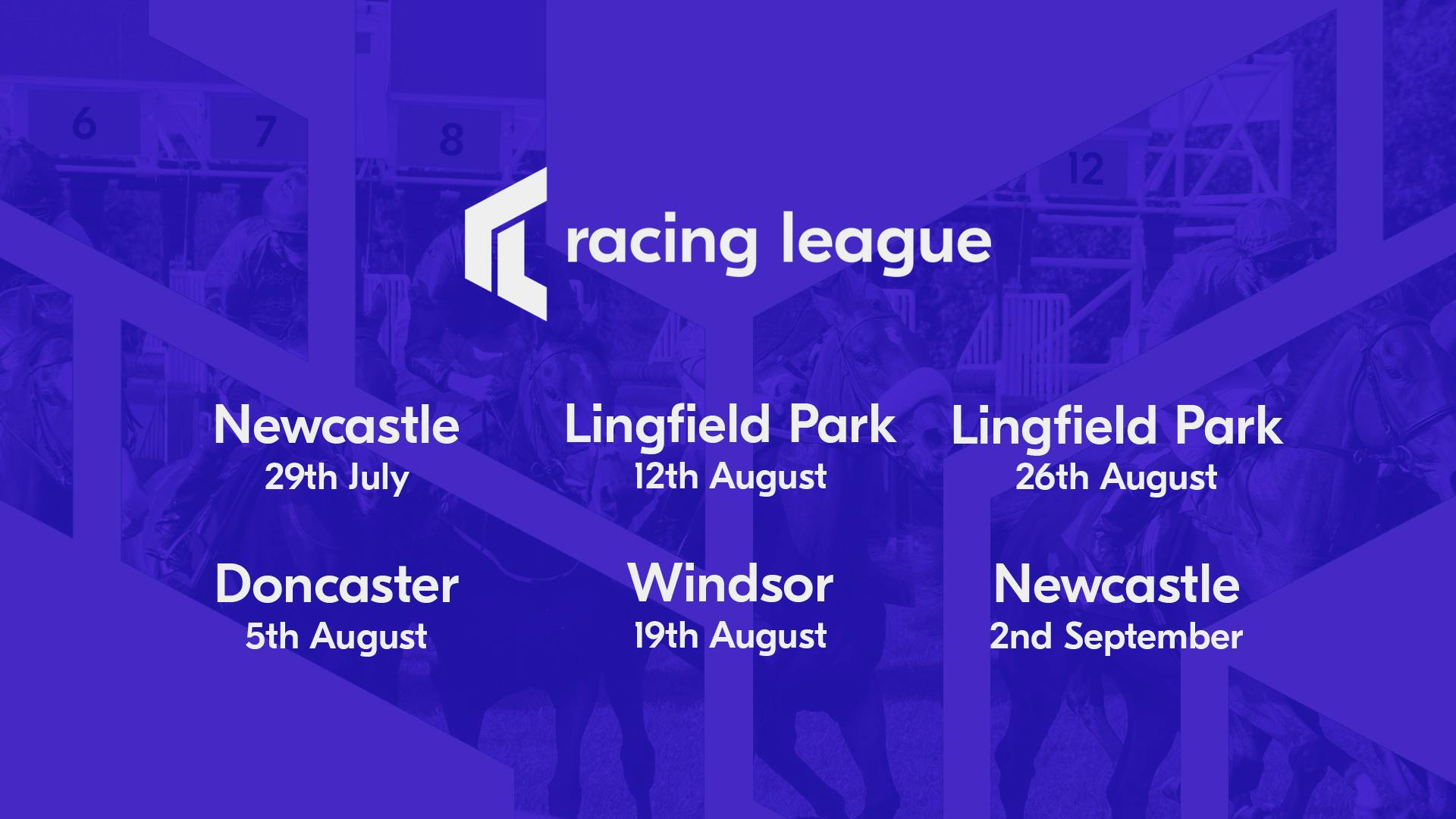 6.  As a previous racehorse owner, how has your experience influenced the Racing League vision?
As an owner, excitement is always slightly mitigated by the fact that it is an incredibly expensive business to be involved in.
Whatever one's passion, unless you're fortunate enough that money is no object, the vast majority of people are inevitably only involved as an owner for a limited amount of time because other things have to be prioritised from a financial point of view.
I think that anything that the Racing League can do that mitigates the need for owners to wave the white flag is a good initiative for the sport.
On average, 360 owners are going to be better off by £5,000-£6,000 and we're going to be putting up prize money of £2m+.
If that means that a few more stay in racing for longer or encourages more to get involved that would be a win for racing. In the current climate, anything that we can do to promote the sport has got to be good.
7. And finally, what aspect of Racing League are you most excited for?
I think that seeing racing in a radically different format is exciting. By presenting a format which makes the sport more obvious and less anonymous hopefully will engage people and shine light on the fantastic characters involved in the sport.
Frankie Dettori is probably the only jockey who is known to people outside of the sport and I think Racing League will give an opportunity for some of the personalities to appear and hopefully become household names.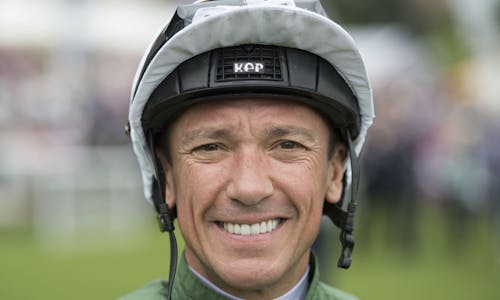 The narrative around the league over a six week period will allow us to present some real human interest stories and racing shouldn't be frightened that the Racing League will push human interest stories as opposed to horse stories.
What I mean by that is the great horses such as Enable and Frankel that really capture the public's imagination are few and far between, and to a wider audience, people engage far more with human stories. Hopefully these stories will lead to a greater following and appreciation of the sport.