I'm that person who went racing as a child with no idea of the intricacies of the sport and was totally amused the whole day because of my love for horses.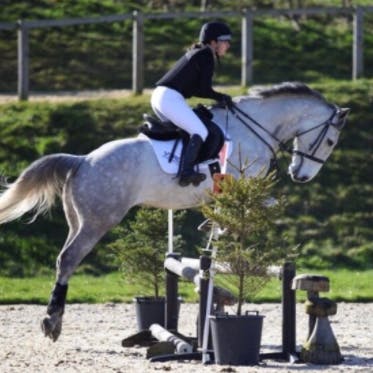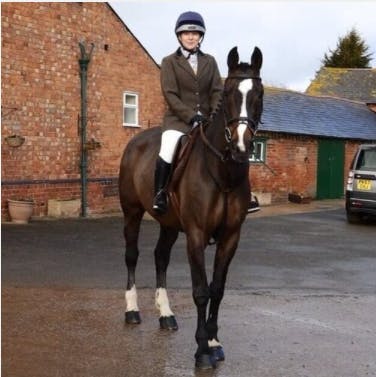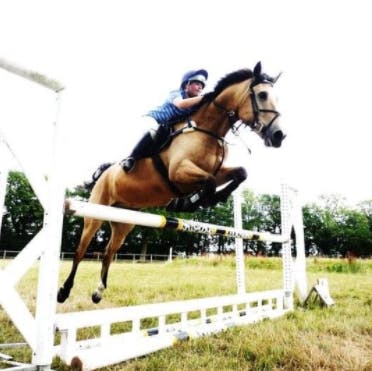 As I grew older and I would go to Goodwood and Ascot a couple of times a year, I believe I still enjoyed racing for the love of the horse and not necessarily the sport itself.
It was only through working at Racing League when discovering the personalities within the industry that I really fell in love with racing. The horses will always be the beating heart of the game for me, but I soon realised that racing had these tremendous characters in jockeys, trainers and stable staff and captivating human-focused stories which aren't promoted enough in mainstream media.
Racing League aims to showcase the fascinating behind the scenes stories from the workings of a training yard to the fitness regime of a jockey to highlight the many layers of the sport. This will offer opportunities for people with different interests to see racing in a new light and show that you don't need to be horse-mad to be interested.
And anyway, even from an equestrian background, racing can be quite intimidating with it's complex terminology. It's baffling that for someone like myself who has owned and ridden horses all of their life can be somewhat perplexed by the sport. This needs to change.
There are around 14,000 horses in training and you can't know them all. It is only once you dedicate enough time to the game that you can pick out your favourite horses or horses that are trained by a particular trainer you like and that horse or person starts to mean something to you and things start to get really exciting.
Racing League will present teams for over 6 weeks where faces and horses will become familiar over that period and hopefully will spark interest, excitement, and a passion for first-time watchers.
After time you will start following horses' careers and feel as though you are a part of their team. When I would watch Enable, Roaring Lion and Blue Point run I would get butterflies as they turned into the straight with an immense feeling of hope for them.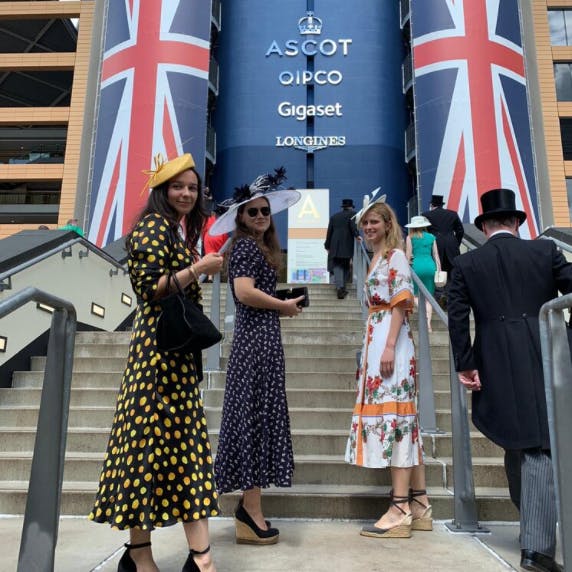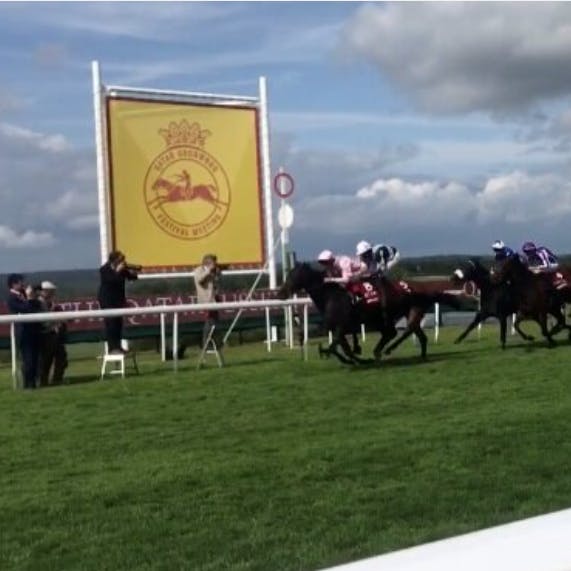 Summer days at Ascot & Goodwood
I don't think I ever realised how invested in racing I was until lockdown and I wasn't talking horses all day with my colleagues. I found myself spending a stupid amount of money buying all the different tv packages that would allow me to watch the racing pretty much all day every day. I even sat down for around 5 hours to watch Royal Ascot in the garden which resulted in moderate sunburn.
I can't necessarily pinpoint the moment when I became a dedicated racing fan from watching a specific race like most people, I guess it was a slow-burning interest but what I can say is that I don't think it's possible to fall out of love with the game.
Advice for horse racing newbies: