I want to help bring racing back to the top sporting table.
Like many of our contributors, my earliest racing memories are of the Grand National, which in our house was one of those sacred sporting days alongside the FA Cup Final (remember when that it was a thing?) and the last day of Wimbledon.
Luckily, the Grand National is still on terrestrial TV and still watched by millions. We are also very lucky to have Ascot and Cheltenham as showpiece events throughout the year which are available to all and really are incredible spectacles.
The rest of the year however, I don't think that the sport gets the media coverage, and specifically the right type of coverage, commensurate to the huge numbers of people that watch and are involved in it.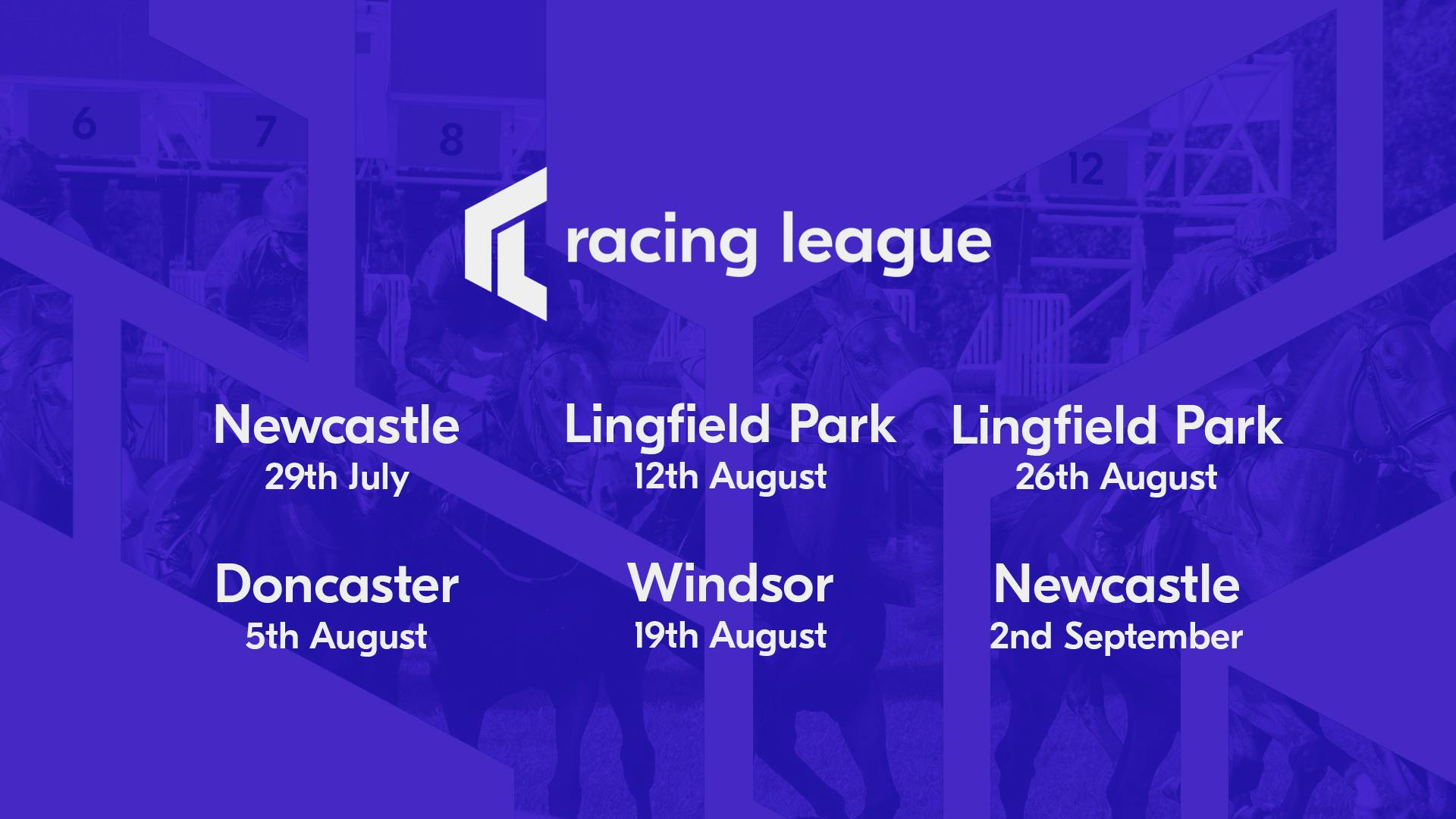 Horse racing has some amazing things going for it;
Men and women compete against each other on a daily basis, at the highest level of the sport.
A huge number of people go racing each year, and that audience is diverse, engaged and opinionated.
The basic principle of horses racing against one and another is well known to most humans.
Racing is watched and enjoyed all over the world, on every continent (well maybe not the one that's majority ice)
But do we do enough to highlight Point 1?
Do we offer this huge audience the chance to follow the sport week on week, in a connected fashion?
Is horse racing welcoming enough to new fans?
Do people know enough about the industry and the huge number of people that make it work?
We will try and answer all these questions over the next 9 months, before we start Racing League in July 2021.
How can we increase racing's presence in the media and in peoples minds?
Well, we are going to try and do that by creating a connected series of races, between identifiable teams that make up a league. A league that lasts for a couple of months and is played out on TVs in homes, pubs and bars on summer evenings.
Sounds simple right?
In part, it is. By creating 12 teams that each have one runner in all 36 races, we are making something that is easy to follow for anyone unfamiliar with racing.
By having 36 12 runner handicap races we are giving the existing racing audience a great set of races to watch, whilst making sure that value is returned to owners, trainers, jockeys and our commercial partners.
We are not afraid to admit we have very big media plans for the Racing League, helped in part by our partnership with Sky Sports, but we have lots more in store to propel racing into the spotlight in summer 2021.
Returning value to Horsemen, Partners and Fans
Our aim from day one has been to find a new way to bring money into racing, which returns value to owners, jockeys, trainers, sponsors and the fans that watch the sport.
To date, fans are at arms length and owners are racing for money which doesn't cover costs in the majority of cases. Potential sponsors are often put off by the lack of narrative and the fact that there is little joined up messaging.
By having a 2 month league that allows partnerships across a new suite of assets, and opening up the stories of people involved to the mass media, we hope we can return value to everyone involved, and build something that will be part of the summer sporting calendar for a long time to come.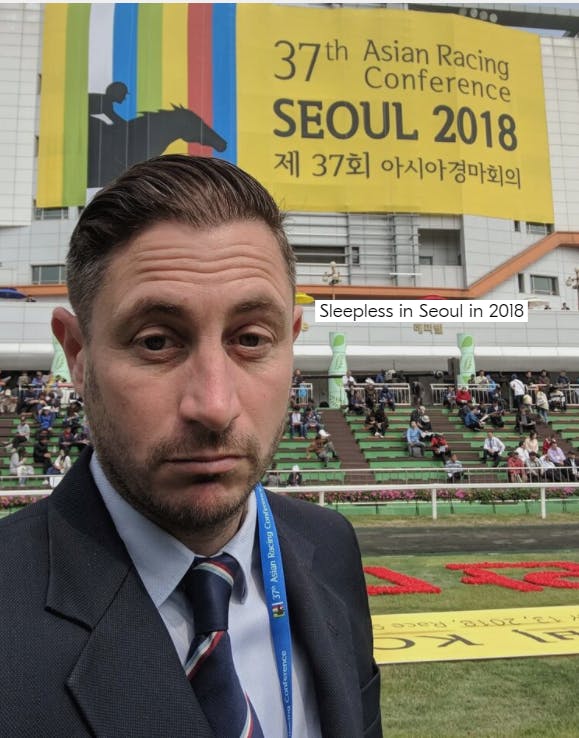 An amazing racetrack and packed full of people young and old. A total family day out, they had a funfair on the Infield, with staff to look after the kids.
Racing has taken me to some amazing places; from the World Cup in Dubai, to Seoul, Dublin, Paris, Cape Town and the spiritual home of racing in the USA, Louisville. I have been given so many great memories by horse racing, and I look forward to giving back to by helping the sport grow in a sustainable way.