I have lost count of the amount of times I have been told "But that's an old man's sport, isn't it?" when explaining to friends and family that I'm involved in the horse racing industry.
The truth is, it is a sport that can be enjoyed by all, from children watching with parents, teenagers attending for the social aspect and the older generation who may only just be discovering their passion.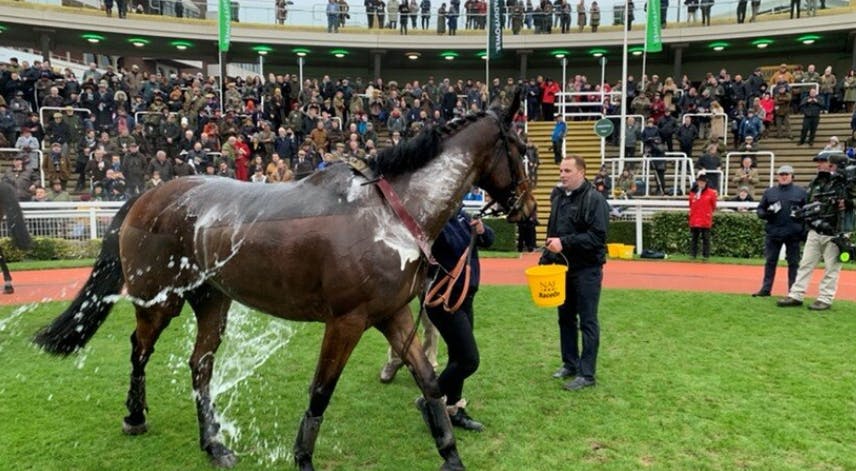 You don't have to enjoy or partake in gambling to be a fan, and I wish I could shout this from the rooftops to those that think that is the way; I stumbled across horse racing just a few years ago, when working as a manager in a high street bookmakers and, ironically, I'd never actually placed a single bet in my life, nor did I know anything about it.
I attended my first race meeting as a promo girl on St Patricks Day at Cheltenham Festival and was intrigued as to what it was about the sport that brought all these people together. Even once I'd left that job, horse racing was the one part that always remained in my mind, whilst the other sports I'd been exposed to in the shop weren't even on my radar anymore.
I started researching and discovering fascinating stories and that was it, I was hooked.
It was something about the old with the new coming together, the stories of horses gone by, but their offspring and beyond following in their ancestor's hoofprints by continuing to compete on the racetrack. Once I'd gotten past the statistics and numbers, it felt as though I'd uncovered a goldmine of tales that I wanted to know more about; I couldn't get enough!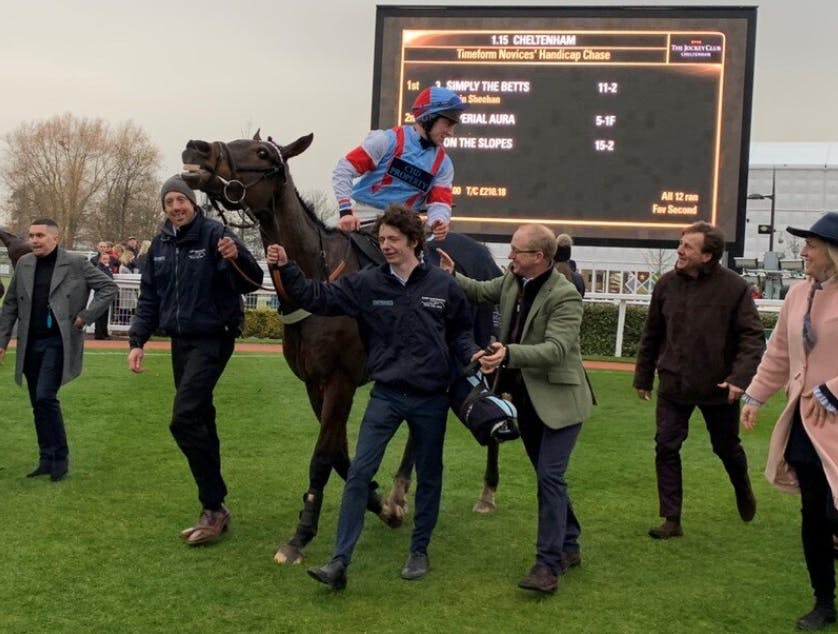 It has been a goal of mine for a while now to showcase the magnificent stories of the people that work within the sport, the dynamics between the different areas that will get people interested and coming back for more.
Horse racing has such an army behind it in terms of those involved, from breeders, trainers, stable staff, jockeys, valets, a list that could and does go on and on.
Racing has progressed in the internet age, with fans young and old coming together to discuss and debate the many different areas, however there is always room for more people to become a part of it.
Promoting the sport to a diverse audience is a key link that only seems to have come into focus in recent years, and changing perceptions is such a critical piece of the puzzle to reaching a wider audience; no sport is ever going to be positive all the time, but this is the key to growing the demographic and getting more people involved and interested.
Education on safety and horse welfare would go a long way to fixing stunted views, and I'm excited to be on the journey to help this happen.