Team Partners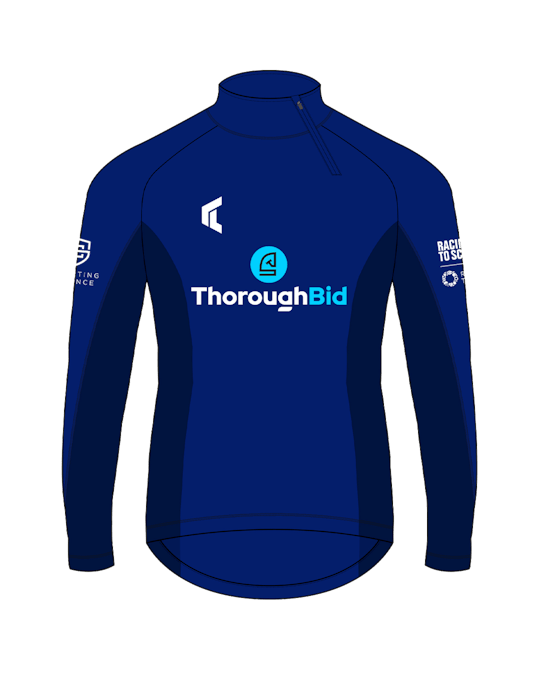 ThoroughBid is the UK's first dedicated online auction house for the racing industry, providing purchasers and vendors with regular opportunities to trade all categories of bloodstock in one place, from horses in training to mares with foal at foot.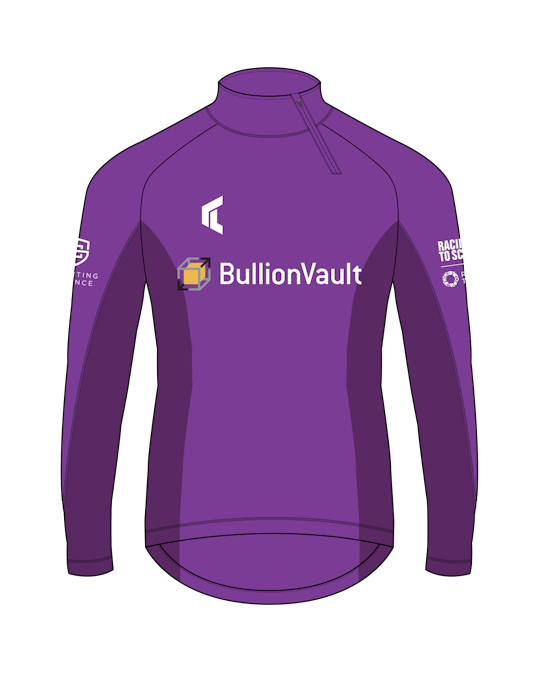 BullionVault lets private investors around the world access the professional bullion markets. Customers can benefit from the lowest costs for buying, selling and storing gold and silver. BullionVault is the world's largest online investment gold service taking care of $3.8 billion for more than 95,000 users. BullionVault is quick and easy with customers owning any quantity of physical gold and silver bullion in about 2 hours. Find out more here.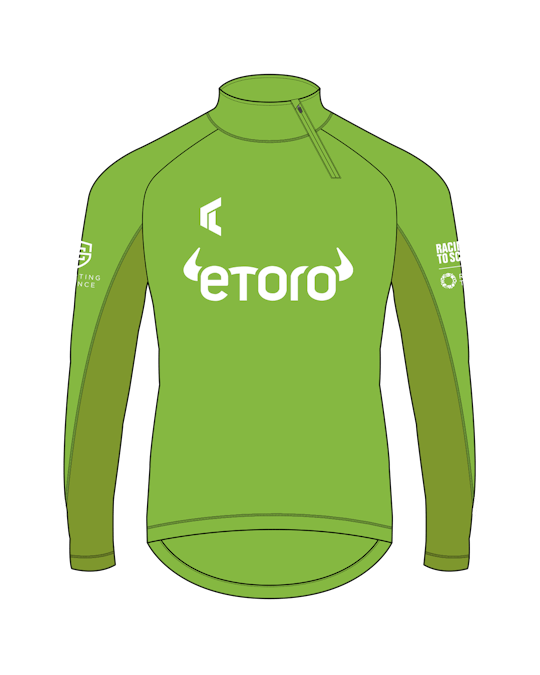 eToro is a social trading and multi-asset brokerage company that focuses on providing financial and copy trading services. Today, eToro's trusted platform empowers millions of users in over 140 countries by providing easy access to innovative investment tools, with the added value of an engaging, collaborative trading community. eToro's vision is to open the global markets for everyone to trade and invest in a simple and transparent way. Click here to find out more about how to get involved in eToro's vision.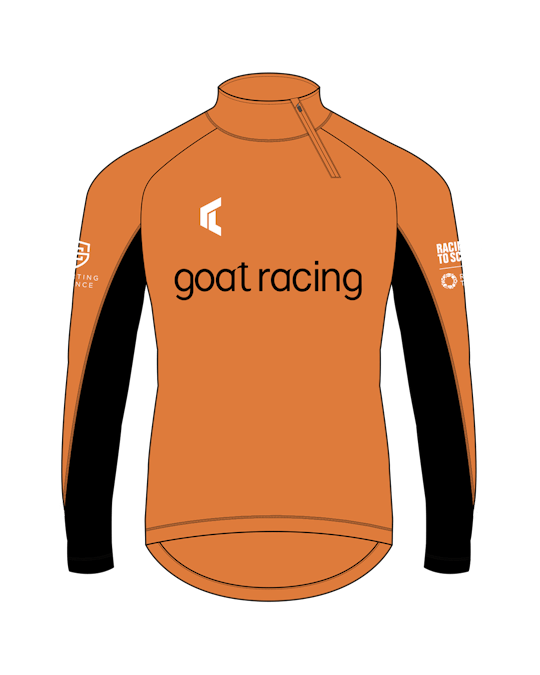 A global social media marketing agency, powered by influencers. Goat Agency pride themselves in bringing together data-led performance, real human relationships, expert creative strategy, authentic engaging content and laser-sharp paid media targeting. Over six years, Goat have tracked the performance of over 100k influencers and 450k pieces of content, growing to 120+ staff and three global offices, last year being named Europe's fastest growing agency by Adweek. They have worked with, retained and scaled some of the biggest brands in the world, delivering best-in-class social and influencer campaigns in over 70 countries and 28 languages. Goat's expertise has grown beyond influencer marketing itself, into full-service social media marketing, including social strategy, paid media, production and social media management. Check out their website here.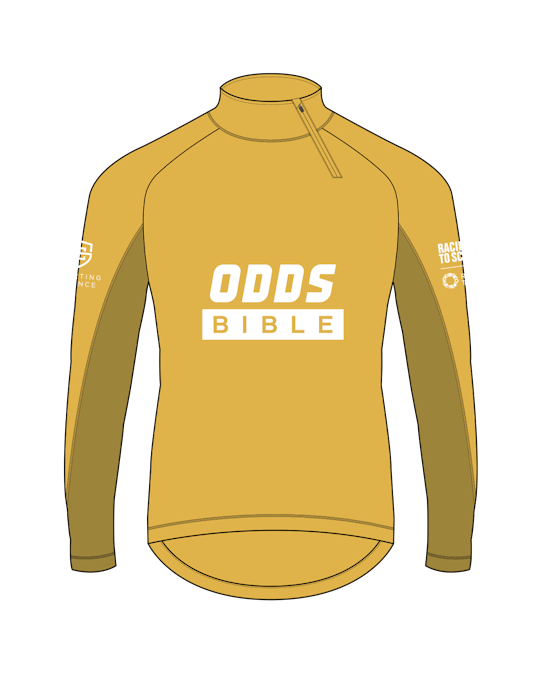 LADbible Group is one of the world's biggest online publishers, and over half of all 18-24-year-olds in the UK see a piece of their content every single day. ODDSbible has a global reach of 6.1million people, and as part of LADbible Group, reaches more Gen Z on social than any of its competitors. ODDSbible is the biggest betting community in the world - with transfer news, betting previews, recommended bets and award winning content. Follow ODDSbible on Twitter, Instagram and Facebook to get involved.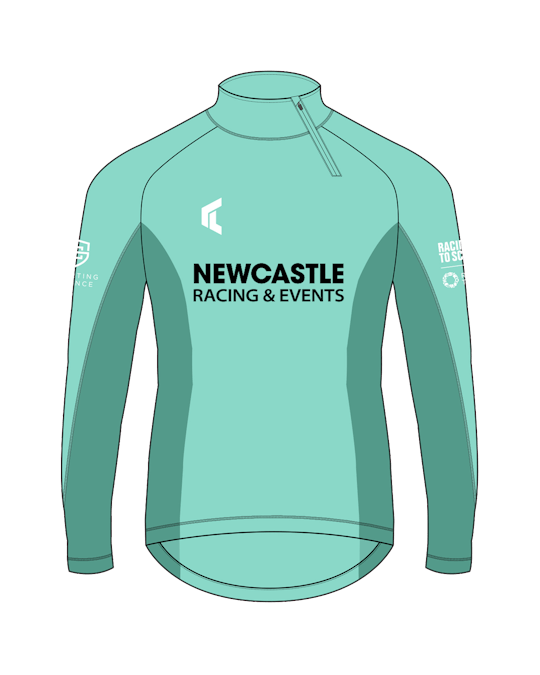 Arena Racing Company was created in 2012, and has been a racing industry pioneer, developing  new race series such as the All Weather Championships and the all-ladies Silk Series. ARC's racing business has grown with the acquisition of racecourses and greyhound stadia and their media business is flourishing through the control of media rights and our partnerships with The Racing Partnership, At The Races and Sky Sports Racing. Although they are a relatively young company they have a vast heritage. ARC strive to be at the forefront of British Racing, offering top quality racing and delivering innovation across both their business and sport. Visit Arena Racing Company's website for more details.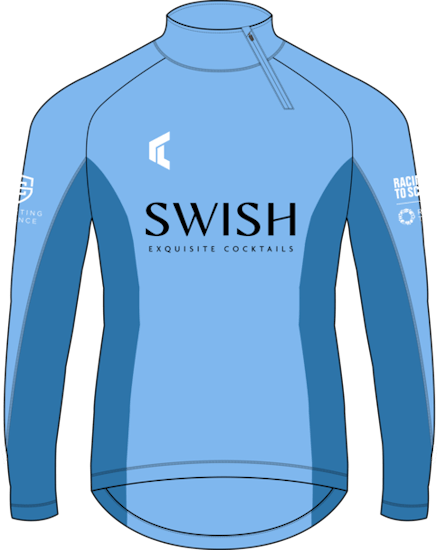 Swish Cocktails are a new, premium brand of exquisite, ready to drink, alcoholic and non-alcoholic cocktails. Created by award winning mixologists, Swish Cocktails are made from premium spirits and top-quality ingredients. Follow Swish Cocktails on Instagram and Twitter.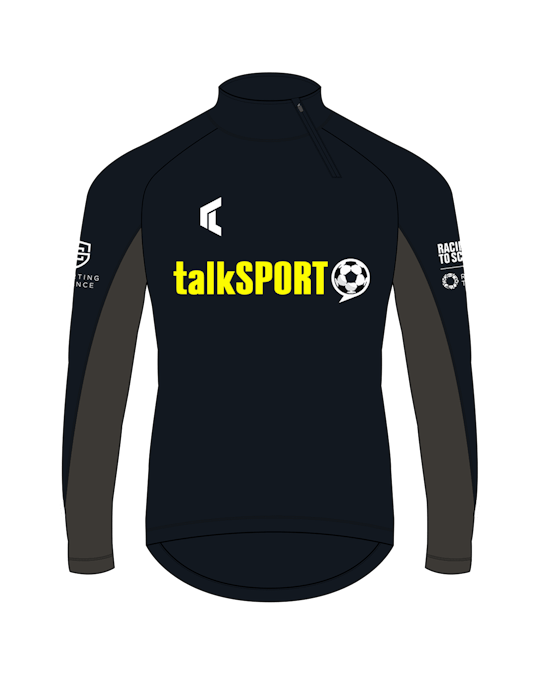 talkSPORT is a sports radio station and the only English radio station broadcasting sporting discussions and commentaries 24 hours a day. Talksport's content includes live coverage of sporting events, interviews with the leading names in sport and entertainment, phone-ins and discussion. You can listen or catch up with the latest here.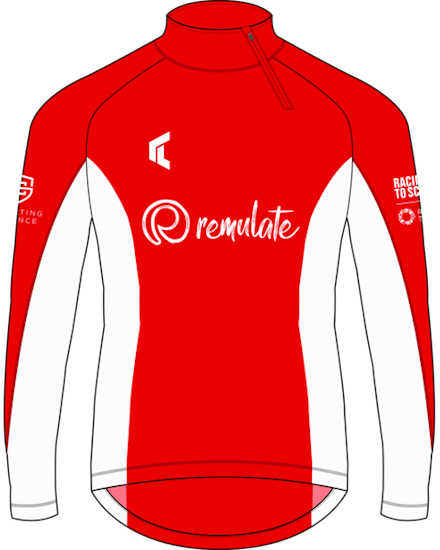 By providing business funding, financial protection and astute investment planning, Remulate make your business dreams become business reality. The Remulate family not only supports businesses, but also provides personal financial planning and protection. Their teams of advisers are there to give straightforward advice and guidance, but ultimately you're in control. With Remulate's help you'll be living your life with financial confidence. Find out more.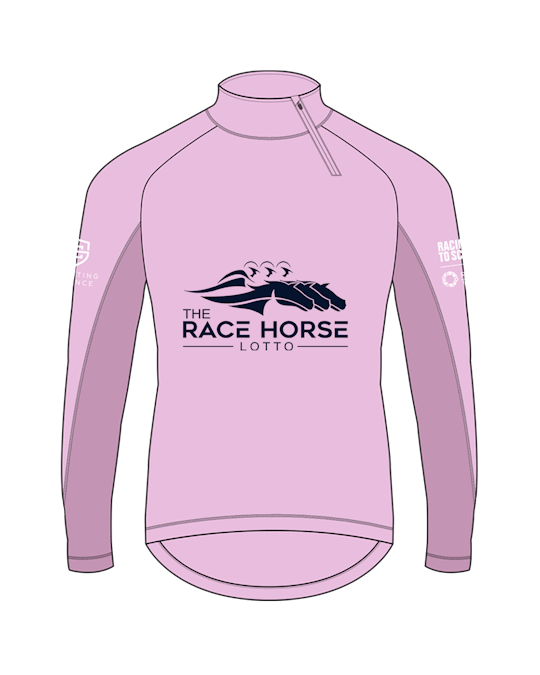 The Racehorse Lotto was conceived and developed by CEO Hugh O'Donnell in an effort to introduce more owners and horses into the Sport of Kings, while simultaneously raising funds for charities connected to horseracing and providing exciting opportunities for racing enthusiasts to experience ownership first-hand. Alongside brother James, close friend George and technical wizard and Racehorse Lotto COO, Paul, the concept was developed and launched combining three key elements; lottery management, equine expertise and philanthropic giving. Each member of the Racehorse Lotto team has a longstanding enthusiasm for racing and a passion for horses. The Racehorse Lotto has countless opportunities, to find out how to enter, click here.
Media

At The Races is a horse racing media rights company which operates the Sky Sports Racing TV channel and the website attheraces.com and the At The Races app. Domestic distribution of the TV channel extends to over 14 million UK and Irish homes via digital satellite and cable television on the following channels: Sky 415, Virgin 535 and Virgin Ireland 418. The company is majority owned by Sky and operates through a joint venture between Sky, Arena Racing Company (ARC) and other racecourses.

News UK is the proud owner of a stable of news and media brands that span the most popular to the most respected, cover the highbrow to the lowdown, provide the first flash and the last word. They are publishers of The Sun, The Times and The Sunday Times, as well as being responsible for The Sun's Dream Team .
Technology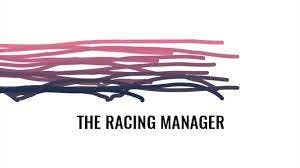 The Racing Manager is the definitive online platform for managing and enjoying racehorse ownership, bringing all members of the racing community together. They streamline communication, administration, and regulation into one digital hub, bringing owners closer to the action than ever before. The Racing Manager provides bespoke service designed around the horse or multiple horses that you own, train or manage. The online platform brings together all of the information you need about any horse into one central hub, so owners can feel more engaged with their horses and makes it easier and less time consuming for managers and trainers to communicate with their owners If you are interested in how The Racing Manager works, click here.
Charity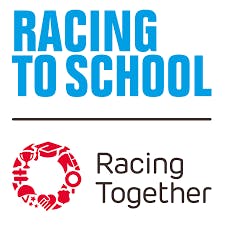 The Racing League's official racing charity partner Racing to School has supported the learning and development of young people for 20 years. The charity provides unique, free educational programmes for schools, colleges and riding groups at racecourses, trainers' yards and studs across Great Britain. The charity's programmes aim to enhance young people's learning and to inspire beneficiaries to consider being the next generation of racegoers and join its varied workforce. In 2019, the charity worked with a record 15,500 young people, with over 40% located within inner cities, deprived areas and in rural isolation. Racing to School is the smallest charity working for and across racing and leads the sport's community outlook, embracing diversity and inclusion within its programmes.  The charity is proud of its relationships with mainstream schools, colleges, and those supporting young people with special educational needs. Find out more about Racing to School on their website.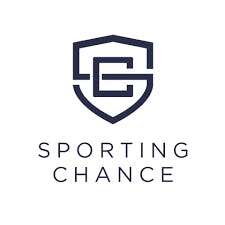 Sporting Chance is a registered UK based charity set up by former Arsenal and England football captain Tony Adams to provide support to current and former professional athletes for a wide variety of emotional and mental health problems. The charity provides support to both current and retired athletes in three key areas: Education and training / One to one counselling (for any emotional or mental health issue) / A residential clinic set up specifically to treat addictive disorders. For more information on the work of Sporting Chance or how to access their services, click here.
Event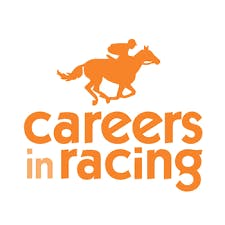 The British Horseracing Authority's Careers in Racing team implement recruitment, training, education and community initiatives for the horseracing industry. Racing is a great place to work! Check out their website and visit them at this years Racing League events.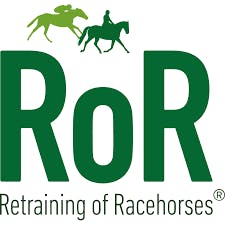 Retraining of Racehorses (RoR) is British Horseracing's official charity for the welfare of horses who have retired from racing. The charity promotes the versatility and adaptability of racehorses for other equestrian activities following their retirement from racing. It also protects horse welfare through a nationwide 'safety net' that is available to assist any former racehorse considered 'vulnerable'. In such cases, the charity provides funding for the provision of expert care prior to suitable rehoming. Take a look at the work they do here and make sure to pay them a visit at a Racing League event this year.

Take The Reins is a sports-based not-for-profit organisation working primarily through and in the racing industry to support and deliver positive outcomes for young people and communities. Piloted as a project in 2016 and formally constituted in 2020, Take The Reins works with local communities to provide positive activities, implement personal development and training initiatives and deliver vocational training and pathways to progress in the racing/sports industries and in meaningful careers in associated sectors. Click here to see their work.